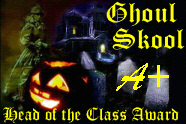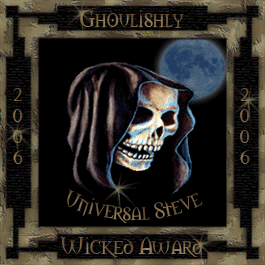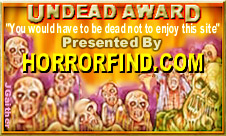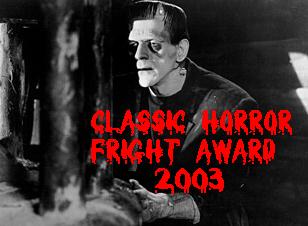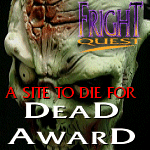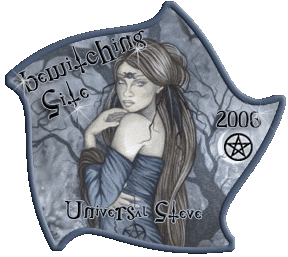 This is a tribute to the greatest films ever made.  This is the place where the Wolfman will forever try to escape his curse, the Creature will swim in the depths of the Black Lagoon and Dracula will live forever.  So if you get a chill when you hear the name Boris Karloff and get a shudder watching Bela Lugosi and get a feeling of anticipation when you watch a movie or a video and see the world spin with either an airplane circling it or the immortal words "IT'S A UNIVERSAL PICTURE"  Then you are at the right place

Links have been tested and dead links removed. Added 1 new link for Rock Rebel................6/13/14

THE LARGEST ALL CLASSIC     UNIVERSAL MONSTER SITE !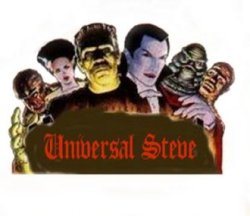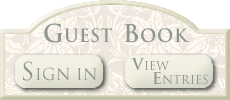 This page was last updated: June 13, 2014
The Wolfman dares you to click on him to go to the Site Map!

Disclaimer:  Universal Steve is not affiliated with Universal Studios (even though I wish I was) This site is for entertainment only.  All images and sounds are property of their respective owners.   No infringemen implied.  All text copyright Steve Campbell    1999/2014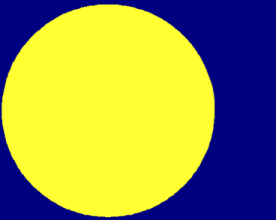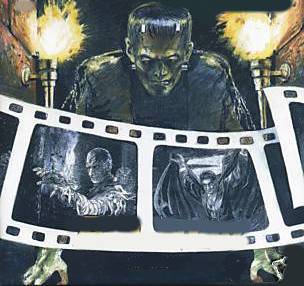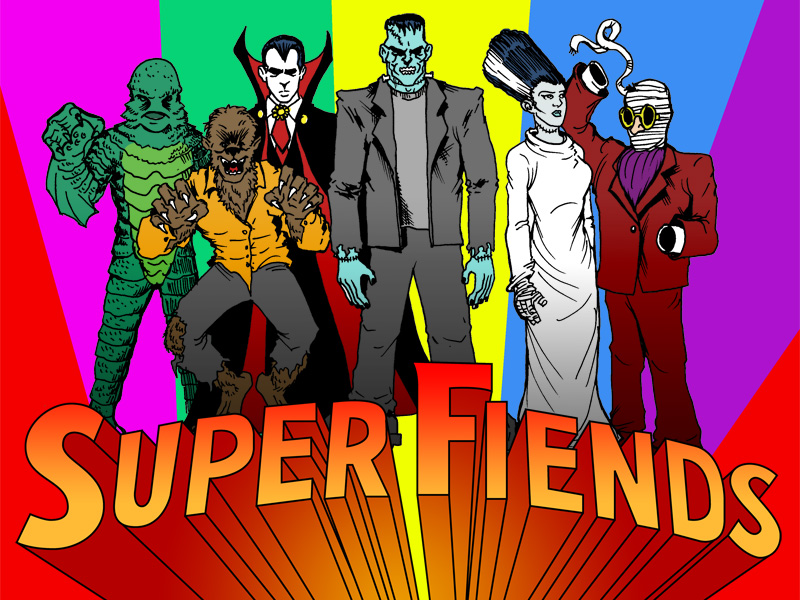 In the great annuals of movie history there are assembled the worlds greatest monsters created by the movie masters of all time.  FRANKENSTEIN, THE BRIDE OF FRANKENSTEIN, DRACULA, THE CREATURE FROM THE BLACK LAGOON, THE WOLFMAN and THE INVISIBLE MAN.  Their mission  is to thrill us and chill us and entertain all mankind.  They are the SUPER FIENDS!