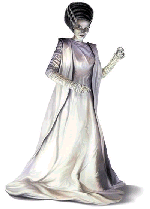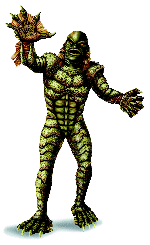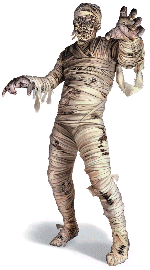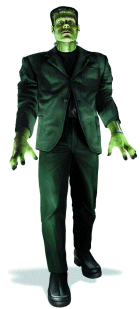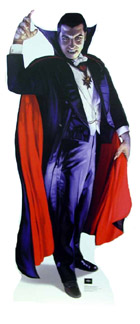 HERE IS YOUR CHANCE TO SHOW OFF YOUR TALENT!

I AM TURNING A SECTION OF MY SITE OVER TO YOU THE FANS AS A THANK YOU FOR 6 GREAT YEARS.  THIS SECTION WAS SUGGESTED TO ME AWHILE AGO AND NOW IS A GOOD TIME TO START IT. THIS SECTION WILL BE FOR FAN ART THAT IS CREATED BY YOU!!! THAT'S RIGHT!  THIS SECTION IS MADE FOR YOU BY YOU. SO COME ON, LET'S SEE WHAT YOU GOT!

I WILL ACCEPT ONLY PICTURES OF CLASSIC UNIVERSAL MONSTERS   ALL OTHERS WILL BE DELETED

DRAWINGS CAN BE IN ANY STYLE AND IN GOOD TASTE

INCLUDE YOUR NAME AND STATE OR COUNTRY  SO WE CAN ALL SEE WHERE FANS COME FROM

ANY AGE CAN SUBMIT ARTWORK

THERE WILL BE NO PAYMENT FOR ARTWORK  THIS IS FOR FUN AND TO SHOW OTHERS YOUR WORK

I DO NOT CLAIM OWNERSHIP TO ANY ARTWORK SUBMITTED.  IF YOU CHANGE YOUR MIND OR WANT A PICTURE REMOVED, E-MAIL ME AND I WILL DO SO.

DEPENDING ON RESPONSE, I MIGHT HAVE TO MAKE THIS A LIMITED TIME OFFER. IT WILL BE AT MY DESCRETION WHEN TO END IT BUT I WILL GIVE NOTICE.

HOW TO SUBMIT ARTWORK

YOU CAN E-MAIL ME THE ARTWORK BY USING THE E-MAIL BUTTON ON THE HOMEPAGE OR YOU CAN                   HERE

THE PICTURE WILL BE POSTED IN A SECTION CALLED FAN ART

I WILL POST THEM AS TIME ALLOWS

I MAY HAVE TO RESIZE SOME PICTURES DEPENDING ON SPACE

THIS WILL BE JUDGED BY HOW MANY SUBMISSIONS I GET

I MIGHT PUT A FRAME AROUND ARTWORK TO ENHANCE IT

WELL, THERE YOU HAVE IT. GET THOSE CRAYONS AND PENCILS OUT AND GET BUSY.  MOST IMPORTANTLY, HAVE FUN!